New Bible Schools in Punjab, India​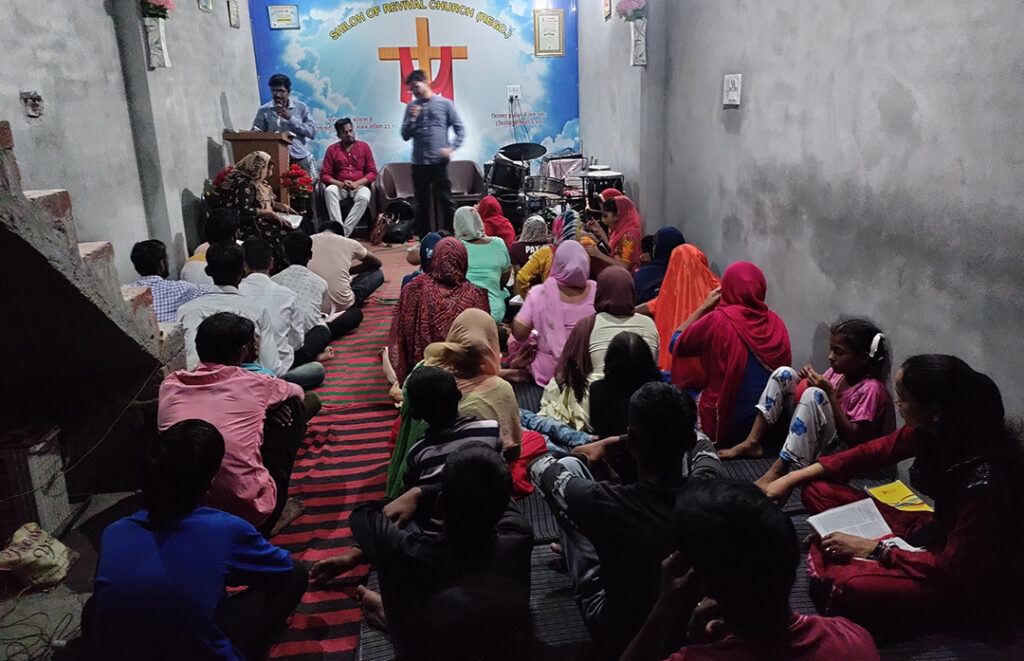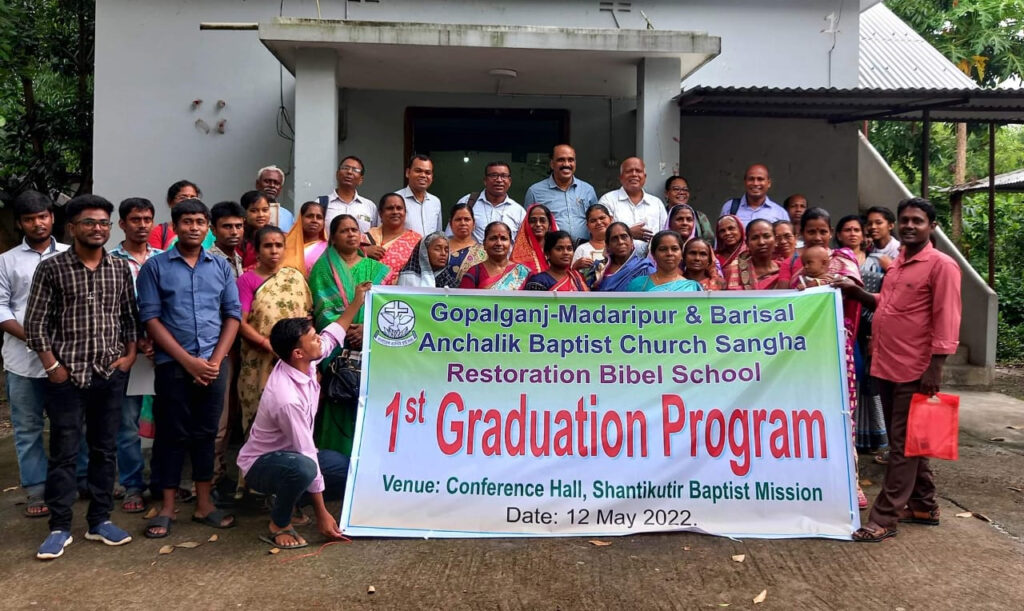 By the grace of God another door opened in PUNJAB, India. Now, there are seven new Restoration Bible Schools in Ludhiana and Amritser districts in Punjab state of India. 
Raising the Remnants for Revival
As our Lord Jesus said, "The harvest is plentiful but the workers are few".  It is the time to equip, encourage and enlight the young remnants for a great revival which the entire world egarly waiting for.
How Restoration Bible School impacted their lives!​
I'm much blessed as I'm learning the fundamental truths of Christian living through the Restoration bible school in my church. It impacted my life to do something for our Saviour Lord Jesus Christ!. Now I am able to share the Gospel with others.
A special thanks to Restoration Bible School and their lessons are empowered me in the faith and provided strength to move forward for the kingdom of the Lord.
Really it's an wonderful experience.
He came to know from a Christian friend about the Restoration school, and there would be an opportunity to learn more about God. So, Panuel decided to attend the school and wanted to get closer to God.
Thank you Lord Jesus for Restoration Bible School. Now, I'm regularly praying and the Lord helps me to spend more time in reading the Holy Bible. Much changes in my life and i started sharing what I learnt in this Bible School with my friends